You've made a fantastic decision to invest in your future by choosing to become a member and unlock your future as a financial adviser. Browse our membership levels and check the eligibility requirements before choosing the one that's right for you.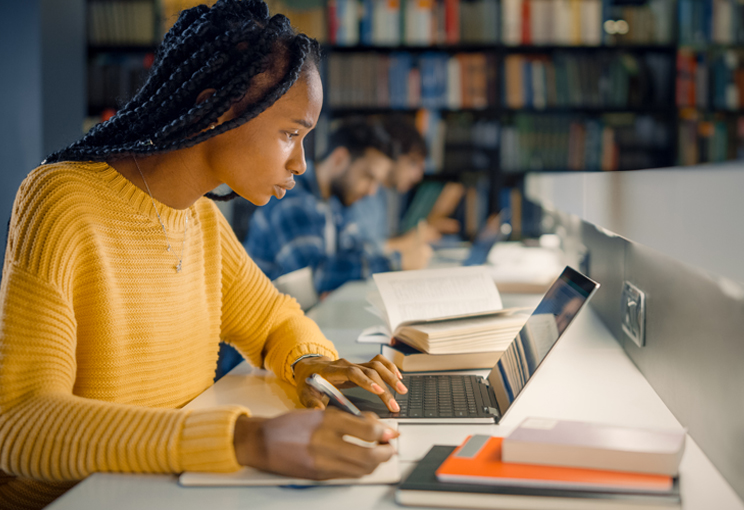 For when you're studying your first CII qualification or you'd like to enjoy the benefits of membership without committing to study.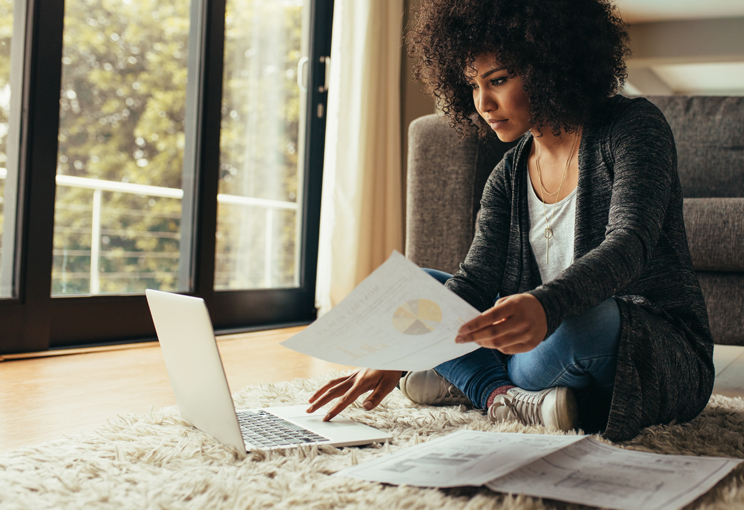 Certificate level membership is for individuals holding one or more CII Certificate qualifications.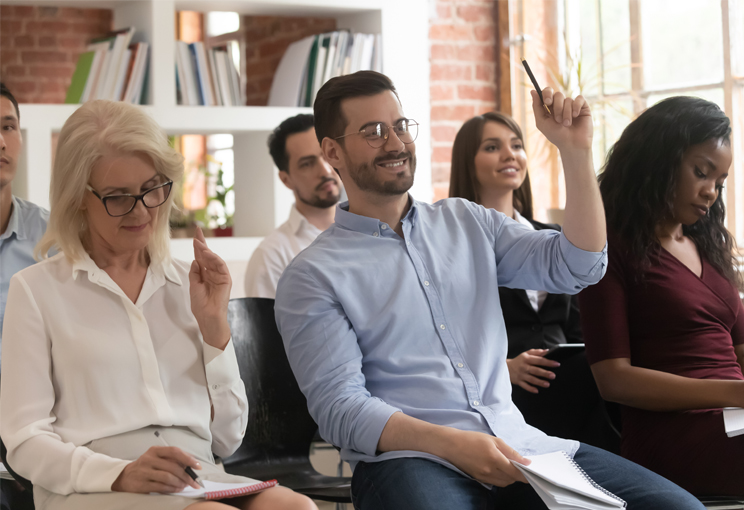 Diploma level membership is for individuals holding one of the CII Diploma qualifications in financial planning.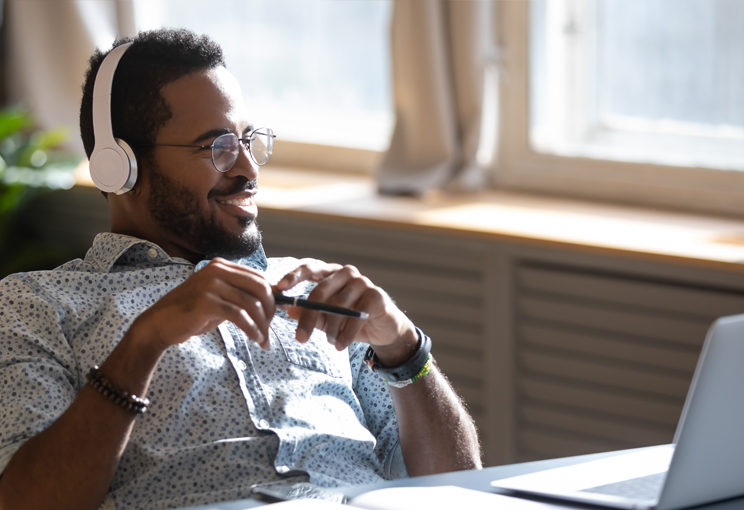 Associate level membership is for individuals holding the CII Advanced Diploma in Financial Planning.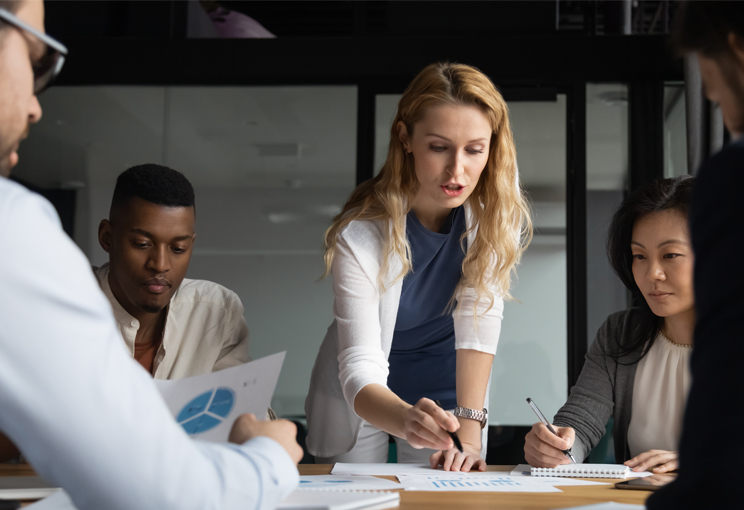 Available to Advanced Diploma in Insurance holders that have completed the CII Fellowship programme.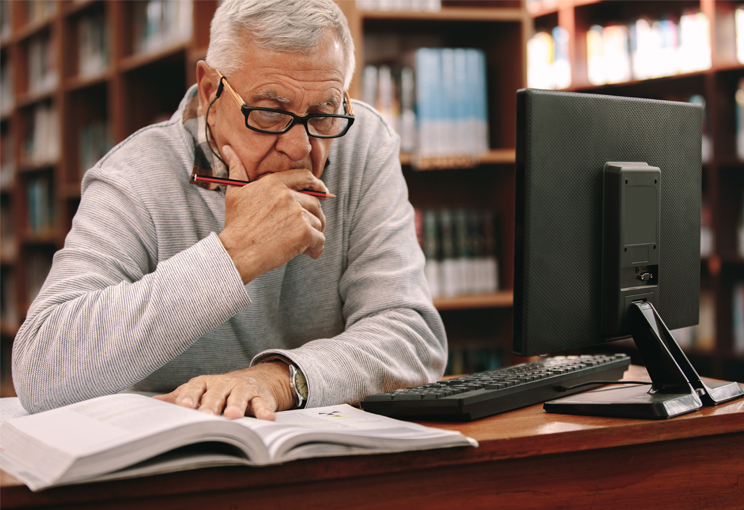 Available to Advanced Diploma holders with at least five years' sector relevant experience.
Fees start from just over £6 per month (£80 a year) for student level membership, and you will automatically become a member of the Chartered Insurance Institute.
When you register we'll double check to see if you have an existing account and any qualifications you hold with us, just to make sure the level meets all your needs, before re-directing you to our online shop. If you require more information on membership fees, or your obligations as a member visit the sections below to find out more.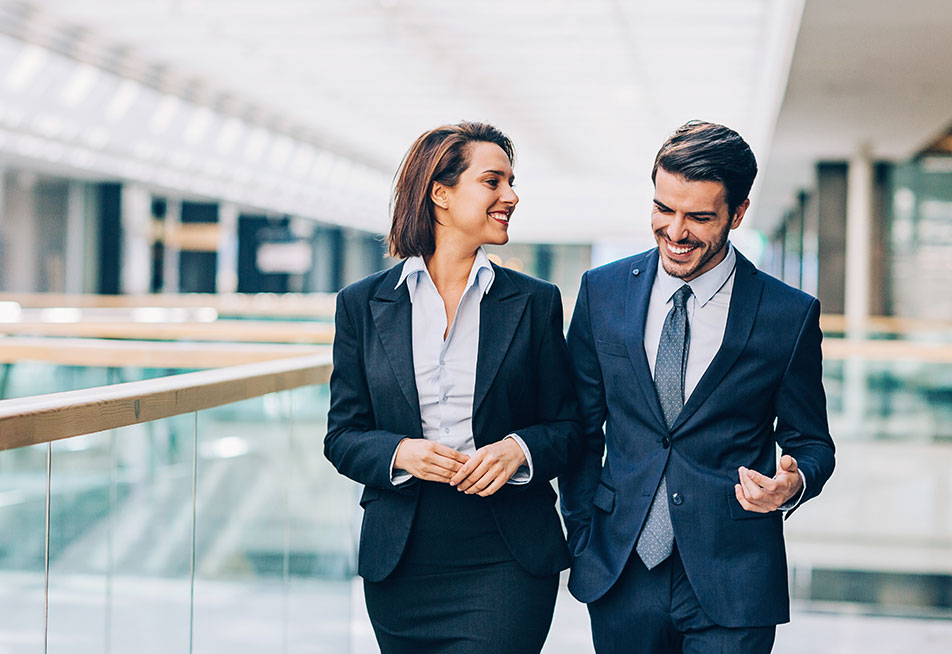 Becoming an Associate Firm publicly aligns your firm with the Personal Finance Society, the largest professional body for the financial planning sector.