Initiatives
Current initiatives
Initiatives currently being undertaken or supported by the Personal Finance Society.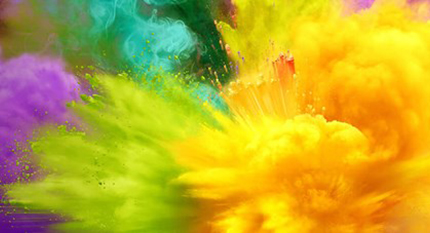 PFS Power aims is to raise awareness of financial planning skills and techniques and sharing good practice. Visit pfspower.org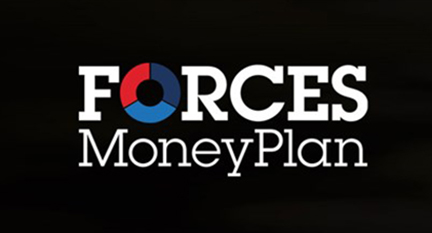 Forces MoneyPlan is a pro bono initiative, offering free financial guidance to armed forces personnel and veterans.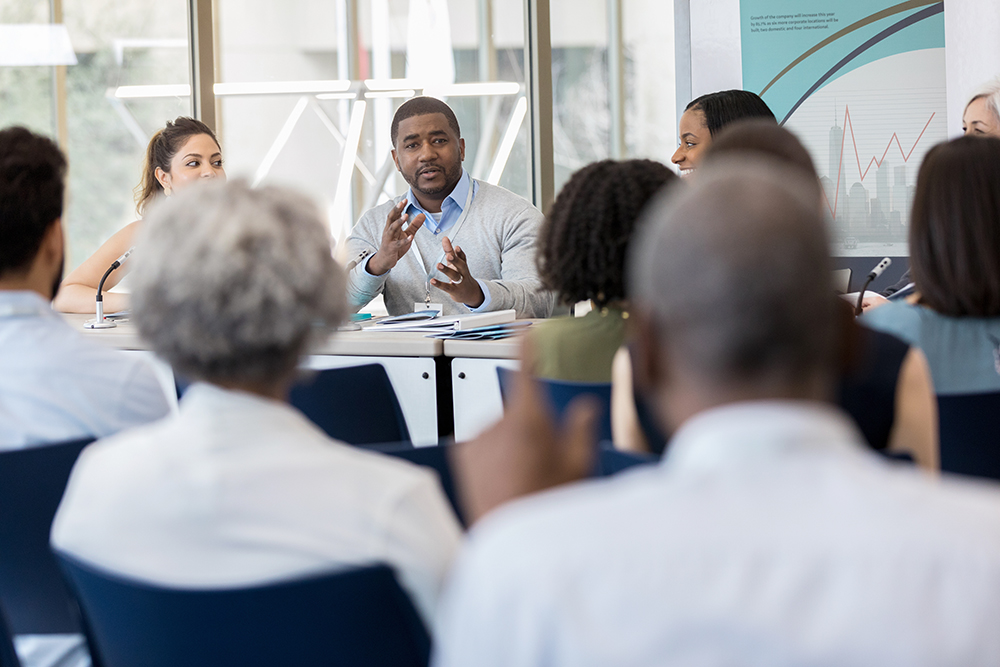 The Personal Finance Society's financial planning practitioner panel was established in September 2017, to encourage more personal finance professionals to embrace the use of financial planning tools and techniques that may help both professionals and their clients achieve excellent outcomes and influence the securing of more financial futures.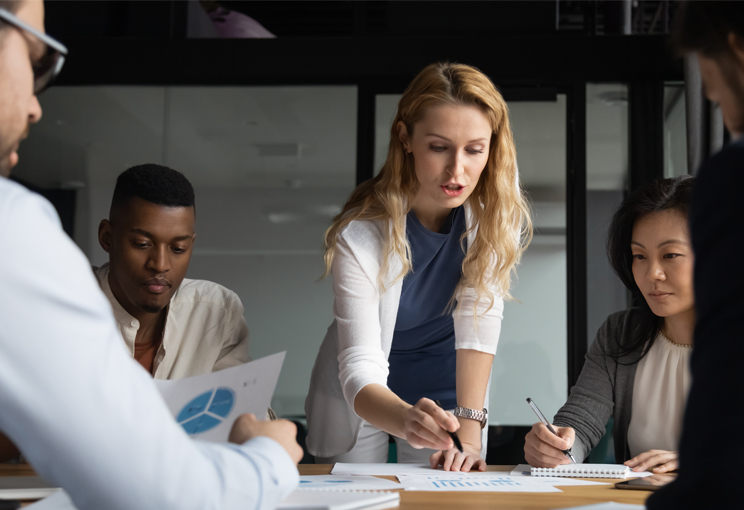 The Personal Finance Society's paraplanning panel was established in 2015 and is made up of up to eight practising paraplanners. The panel of volunteers commit their time to assist with the development and communication of skills, techniques, training and good practice.