Initiatives
Current initiatives
Initiatives currently being undertaken or supported by the Personal Finance Society.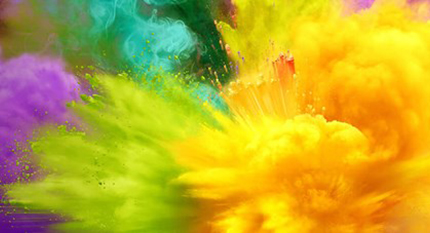 PFS Power aims is to raise awareness of financial planning skills and techniques and sharing good practice.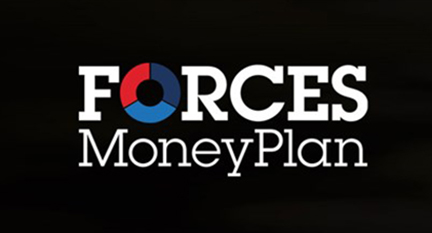 A pro bono initiative offering free financial guidance to armed forces personnel and veterans.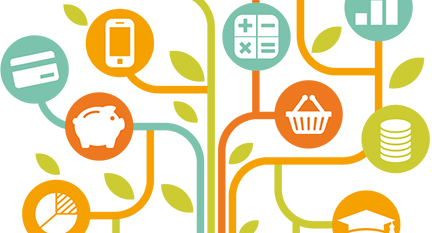 Delivering free financial awareness sessions to schools and colleges across the UK.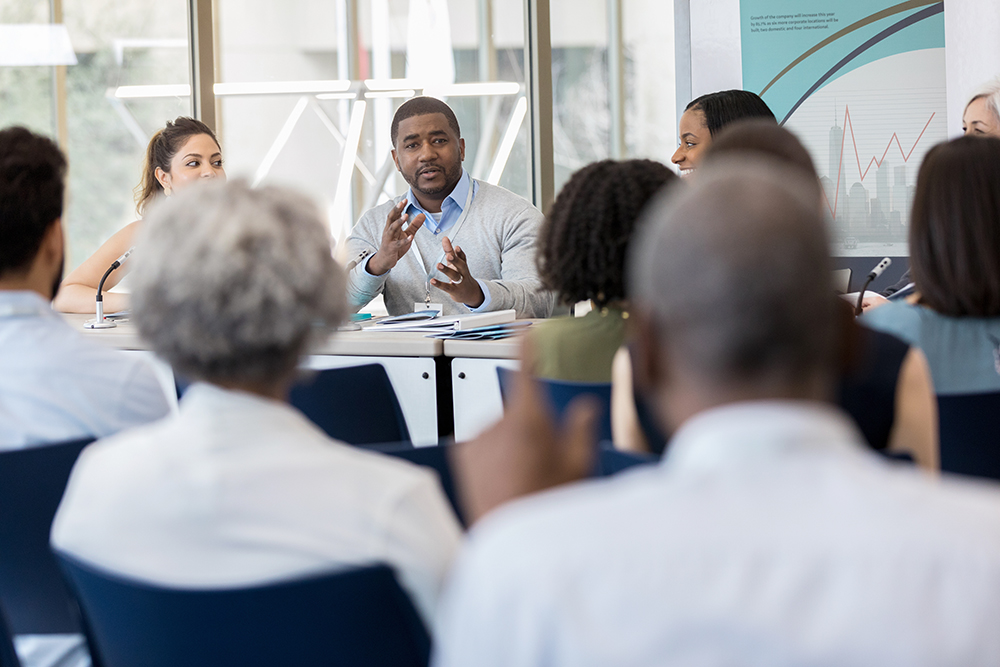 Established encourage more personal finance professionals to embrace the use of beneficial planning tools and techniques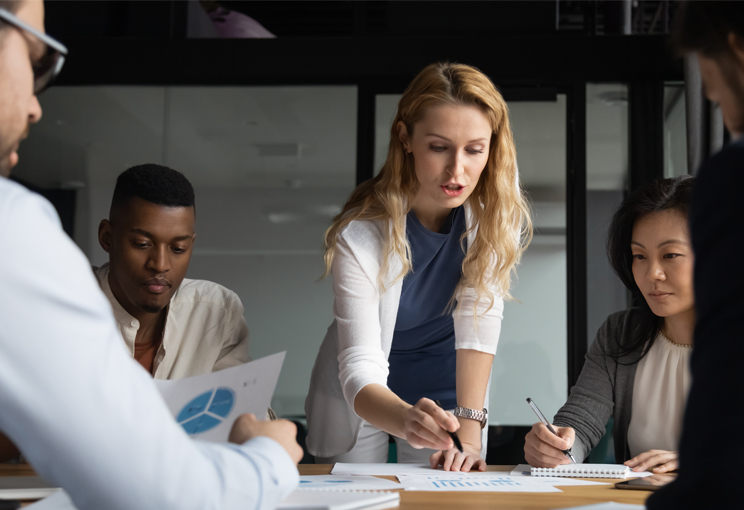 Assisting with the development and communication of skills, techniques, training and good practice.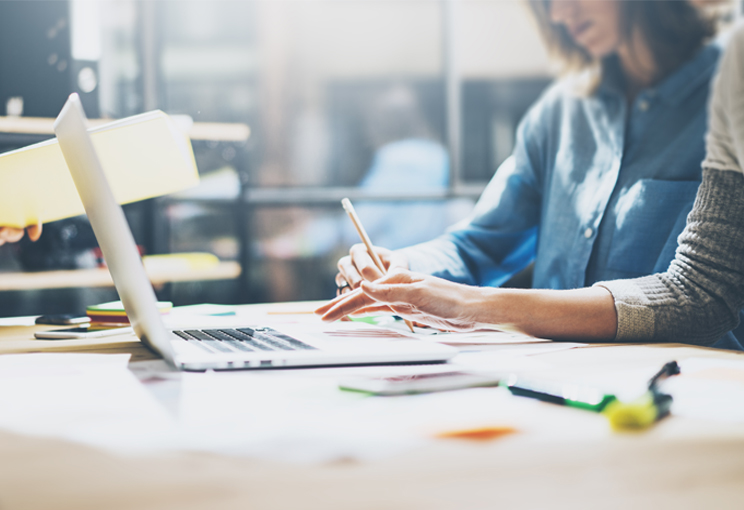 Join our research panel to share your views on how our offerings can evolve to best meet your changing needs.