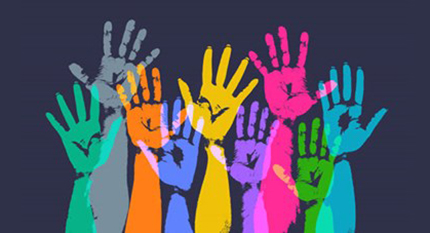 To promote greater understanding, encourage appropriate behaviours and establish good practice in respect of consumer vulnerability.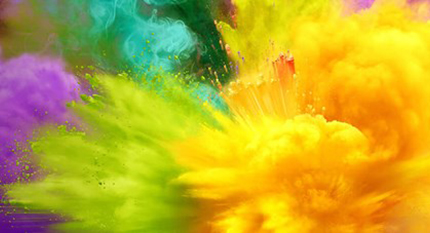 Raising awareness of financial planning skills and techniques and sharing good practice.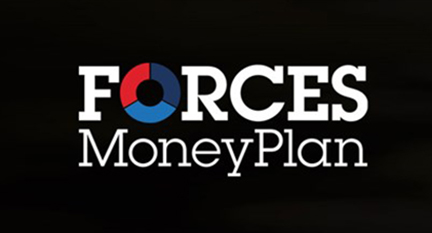 A pro bono initiative, offering free financial guidance to armed forces personnel and veterans.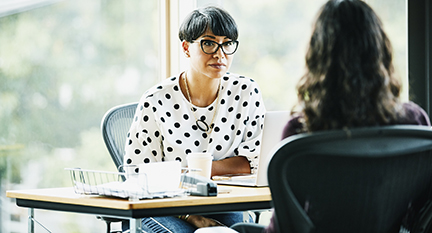 Learn how to sign up for our voluntary code of good practice for safeguarded and defined benefit pension transfer advice.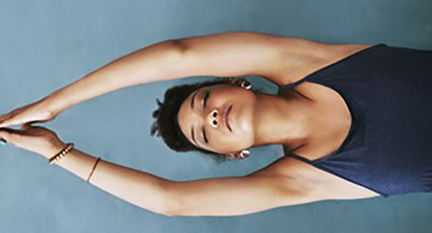 Stimulating conversation around wellbeing has the power to change people's lives. Browse our on-demand resources now to find the one that could make a difference to you.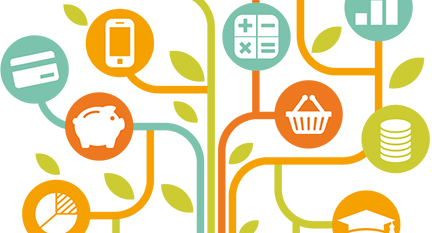 The Personal Finance Society's pro bono programme aims to deliver financial awareness sessions to schools and colleges across the UK.
1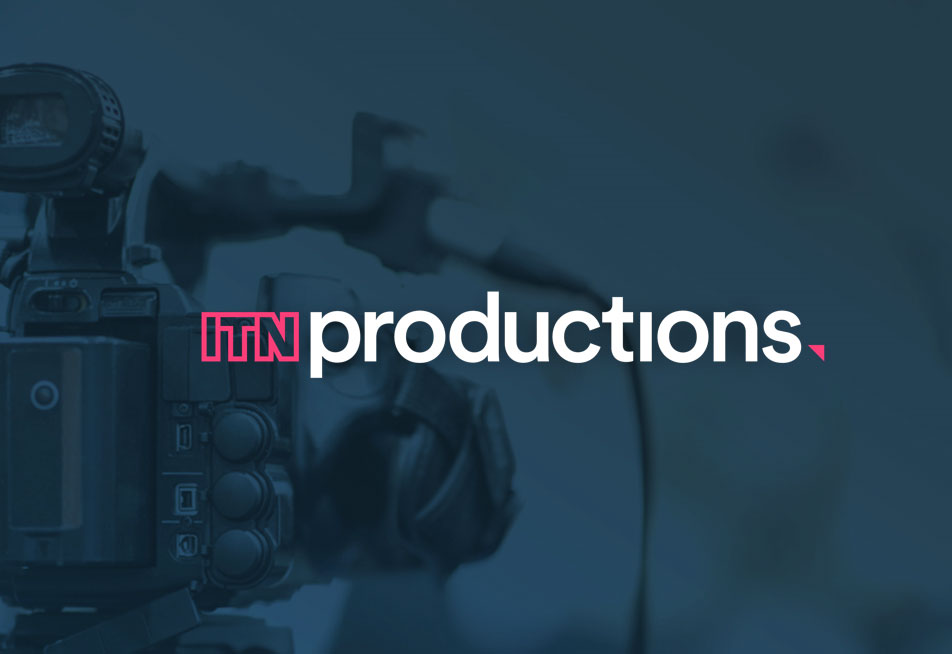 Financial Wellbeing

Collaboration with ITN Productions Industry News

An online news-style programme: Financial Wellbeing

Financial wellbeing