Volunteer
Forces MoneyPlan
Interested in volunteering – we'd like to hear from you...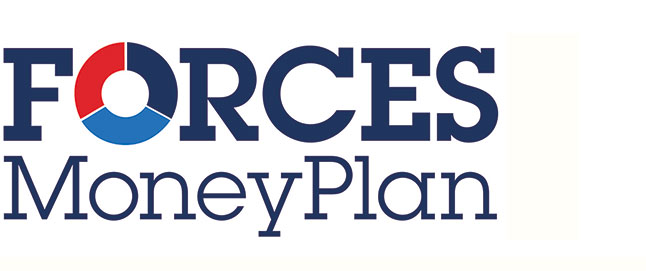 Why you should volunteer
At the heart of our initiative is the aim to resolve financial problems for armed forces personnel and veterans, reinforcing confidence and helping to reduce worry and stress
Volunteering qualifies for CPD whilst expanding professional knowledge in other areas of personal finance relevant to armed forces personnel and veterans
Pro bono is a key feature of most professions and an important part of our ongoing campaign to build trust among consumers and consumer organisations
This is great opportunity for qualified members to volunteer a small amount of their time, knowledge and expertise and make a real difference to the lives of armed forces personnel and veterans. 
To be placed on the Forces MoneyPlan Adviser please use the registration form or fill in Section 4 'Pro bono volunteer agreement' of the handbook and send to lyn.new@thepfs.org. Lyn will then be in touch should a local Forces MoneyPlan client request financial guidance.
Documentation
Further information
To find out more about volunteering please read the FAQs.
If you have any specific questions or would simply like to speak to someone in person to see whether Forces MoneyPlan is the right pro bono vehicle for you, please feel free to contact either of the following:
Lyn New, Forces MoneyPlan Scheme Administrator
 Tony Miles, Forces MoneyPlan Project Manager