Sarah Lord biography
President and Member Director
Sarah Lord FPFS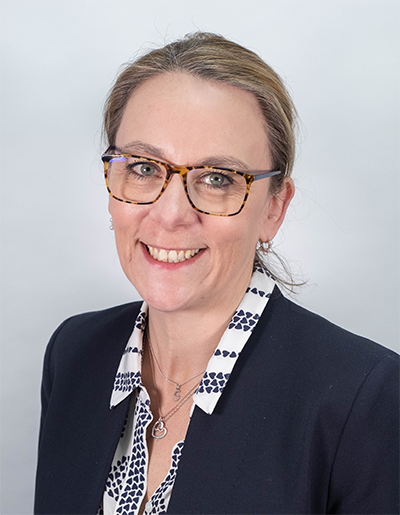 Sarah Lord was re-elected as President of the Personal Finance Society for a second term in September 2021.
She has 20 years' experience in the profession and has held a variety of roles where the focus has predominantly been around clients and the client experience.
Sarah is currently a Partner of Cooper Parry and Chief Growth Officer for Cooper Parry Wealth. Prior to joining Cooper Parry, she has held the positions of Chief Client Officer at Succession Wealth, Partner at Mazars, and before that she was a Partner at Killik & Co heading up the Wealth Planning operation in both the UK and the Middle East.
Having achieved both Fellow of the Personal Finance Society and Chartered Wealth Manager status through the CISI, as well as numerous other qualifications, she is one of the highest qualified financial planners in the UK.