Caroline Stuart biography
Vice President and Member Director
Caroline Stuart FPFS
Chartered Financial Planner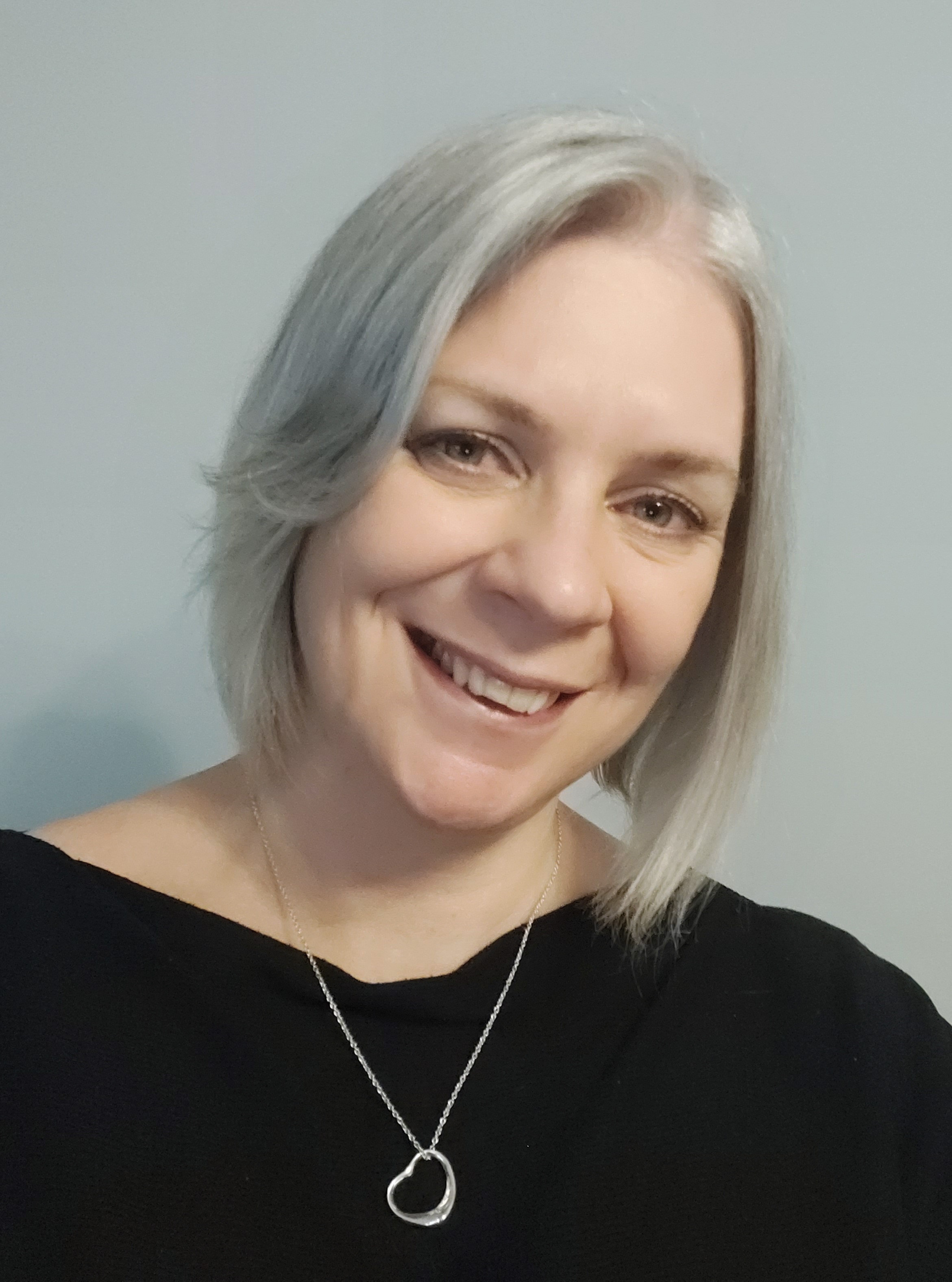 Caroline began in financial services when she joined Royal London as a Client Services Administrator in 2000. She moved on from there to become a paraplanner in a small financial adviser firm in 2003, then senior paraplanner and Head of Technical in other financial planning firms in both behind the scenes and client facing roles. In 2019, she set up her own outsource paraplanning business.
At Sparrow Paraplanning, Caroline works with a range of different financial planning firms providing paraplanning, technical support and report writing services. Whilst her background is predominately paraplanning and operational support, she is also qualified as a Pension Transfer Specialist. Caroline spent a number of years in that role giving her practical experience of reviewing cases and files to ensure the suitability of advice and positive outcomes for clients.
Caroline finds being a paraplanner a varied, challenging, and rewarding career. Raising the profile of financial planning and in particular, paraplanning, is hugely important to her and she is keen to promote and help develop the profession wherever possible.
She is a member of the Personal Finance Society Paraplanner Practitioner Panel and has participated in many paraplanning events, including hosting a Personal Finance Society Purely Paraplanning conference and the Paraplanners Powwow in 2017 and 2018.
Caroline is a Chartered Financial Planner and Fellow of the Personal Finance Society receiving the Highest Achiever in the Advanced Diploma from the Leicester Insurance Institute in November 2014.
In her free time, Caroline enjoys live music and comedy, and tries to keep fit with pilates and running. Her proudest achievement was completing the Leicester Half Marathon in 2017 in aid of Cancer Research UK.